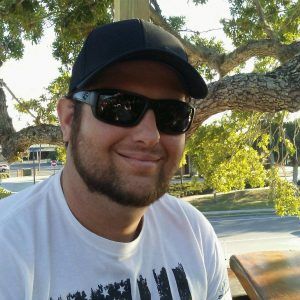 Chris
Born and raised in Debary, Florida. Chris loves spending his off time with his wife and daughters, fishing at the beach and spending time with family and friends. He is the Lead Machinist for Central Florida Dust-Free Tile Removal, keeping our Dust-Free equipment running at top performance. Chris is also First Lead behind Bret. He enjoys training our team in the field.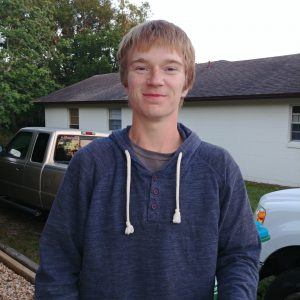 Shawn
When Shawn was six years old he moved to Deltona, FL from Wildwood, NJ. He graduated from Deltona High School in 2016. His hobbies include skateboarding, golfing and hanging out with his friends! A future goal of his is to move out to California and open a bakery or pastry shop.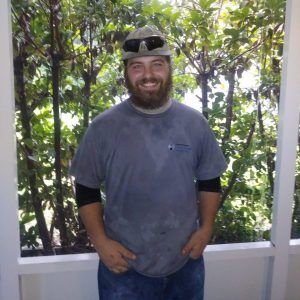 Andrew
Born and raised in Longwood, FL, Andrew has spent all of his life here in Central Florida. He graduated from Deltona High School and has attended some college. He spends his free time camping, kayaking and wrestling. Andrew proudly served our country for 5 years in the US Army and is planning on saving up his money to have a nice piece of land to raise livestock. He would, one day, like to start his own business.